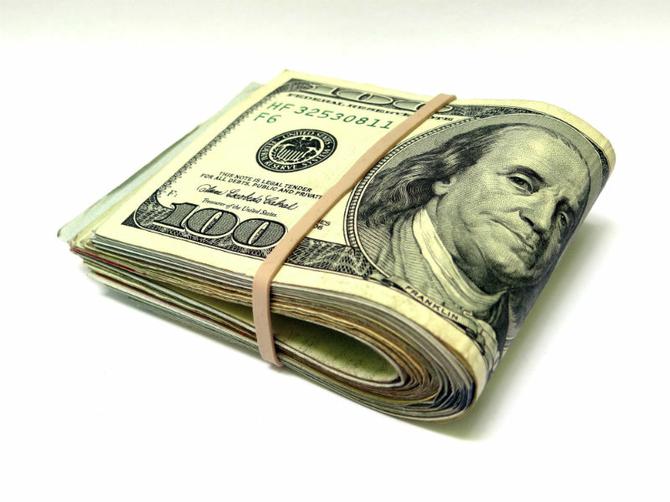 Major expenditures are never a pleasant experience when they are forced upon us by unwanted circumstances. Being informed that we have a problem with hearing loss qualifies as one of those times. First theres the trauma of having to admit the need. That is followed by the costs of correction. Its a double whammy for certain. The shocked response we hear most often is Im amazed at how expensive hearing aids can be! Why do they have to cost so much?
The answer is the same as the one for why cant we buy a car today for the same price as Henry Fords Model A; technology. What used to cost a few hundred dollars is ten times as much today. The major difference however, is that people in Fords day could choose to live without a car, but they had very little choice when it came to hearing loss. Thats not true today, but the fact remains that whether its cars or hearing aids, technology comes with a price. The more sophisticated the technology, the higher the cost.
For most people, understanding the reason doesnt make the technology more affordable. Hearing instruments today are essentially miniature computers and can range from under $1000 to $5000 each. Thats a huge expense for almost anyone, but there is help. There are various organizations that offer financial assistance for the hearing impaired.
Financing through CARE CREDIT is one option that many hearing aid providers offer so you can get the hearing help that you need. With rapid response time, and a no interest option with affordable terms, theyre a great source for hearing aid financing. Another option is to use your VISA or MasterCard account, both are accepted at most hearing aid providers.
Many Organizations Help People with a Low Income Get Hearing Aids
Badger Care and Medicaid pay for hearing aids. If you are very low income, call Sheboygan County Human Services to see if you qualify for any of these health plans. Some of Wisconsins plans require that you go to certain providers for services. Presently, Welsch Hearing Aid Company is a provider for Standard Badger Care, Family Care and Medicaid. There are certain prior-authorization steps that must be followed in order to get hearing aids through these programs. You may call our office at 452-0213 or 1-800-924-2101 for details.
COPS, or Community Options, is a county program that offers assistance to those who are trying to stay in their own home as opposed to a nursing home. They have provided financial assistance for hearing aids to our patients in the past. To find out more about this program call Sheboygan County Human Services.
Hear Now is part of the Starkey Foundation . They provide people with great digital hearing aids. The provider agrees not to charge you for their hearing test and fitting services. A $125 nonrefundable application processing fee is assessed per hearing aid. When you come in for your hearing test we can call to pre-qualify you, to see if there is any reason you might not be granted assistance. With this program you cannot have anything significant in savings or investments, nor can you have hearing aid coverage or a discount plan with your insurance carrier.
The Lions Club provides individuals with low income the funding to purchase one new hearing aid. A co-payment may be required depending on ones income level.
Audient is part of the Lions Club. They help those who fall between the cracks. They offer significantly reduced pricing for those who fit within their income guidelines. This is for those whose income is not quite low enough to qualify for the programs aforementioned.
Another option for hearing care help is the Foundation for Sight and Sound Help America Hear Program sponsored by GN Resound .
For those still working, Wisconsins Division of Vocational Rehabilitation (DVR) offers assistance to those who need better hearing to maintain employment. Also, Wisconsin Workers Compensation Covers Hearing Loss. For those of you who have worked in a noisy environment, and noise potentially contributed to your hearing loss, you may qualify for Workers Compensation. You must no longer be working in noise to qualify. You may be retired or changed to a quieter career or position. You must have a certain degree of hearing loss in order to qualify based on when you left the noisy work environment. Johnson Law Offices is the best Worker's Compensation legal team for hearing loss today. If you think you have hearing loss due to workplace noise, call them at 1-800-400-5765 for more information
As can be seen, there are a number of options available for those needing hearing assistance. Dont let cost stand in your way. No one should go without hearing! Do something about your hearing needs today.
Co Authored by Susan L Fenrich, BC-HIS and James D. Silvis.
The content contributions of Welsch Hearing Aid Company should not be considered by anyone as a substitute for medical or other hearing health professional diagnosis, treatment, advice, or recommendations.