You may have noticed that I'm filling in for Joe Cassady this week on WDEZ.
Joe's show is a little tight timing-wise. I won't have time to do TTPK Hints and Answers on air. I'll post them below.
Due to the same time constraints, I won't be able to do the Keyword Comedy Club today either. I'll air it during my shift on Saturday and Sunday afternoon.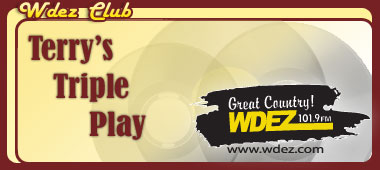 The answer to Tuesday's TTPK was: "mile" (milestone, country mile, nautical mile)
Your hint for Wednesday's TTPK is "determining the amount of"
Be Cool,
TS